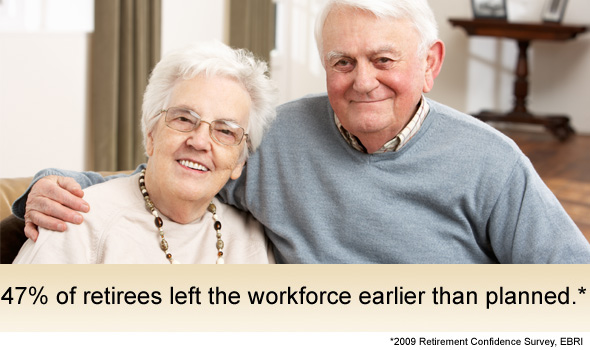 Welcome to Joseph Ambroso CPA, a Staten Island, NY CPA firm helping small businesses and individuals throughout the New York area achieve financial success by providing quality tax, accounting and business advisory services.
Just as selecting the best physicians and specialists are important to your overall physical health, selecting the right CPA is vital to your financial and business health and success. With Joseph Ambroso, CPA at your side, you'll experience the benefits of having a trusted business advisor available when you need to make important financial decisions.
A partial list of our services
Call today at 917-848-8710 and ask for Joe to discuss how we can help you, or email us at jracpatax@gmail.com

Latest From The Blog
Welcome to WordPress. This is your first post. Edit or delete it, then start blogging!